Each member of our management team not only has years of experience and sound knowledge in his or her field, but is also extremely passionate about his or her tasks. Always committed to sustainably increasing the value of the company, the management decides on fundamental issues of corporate strategy and business policy.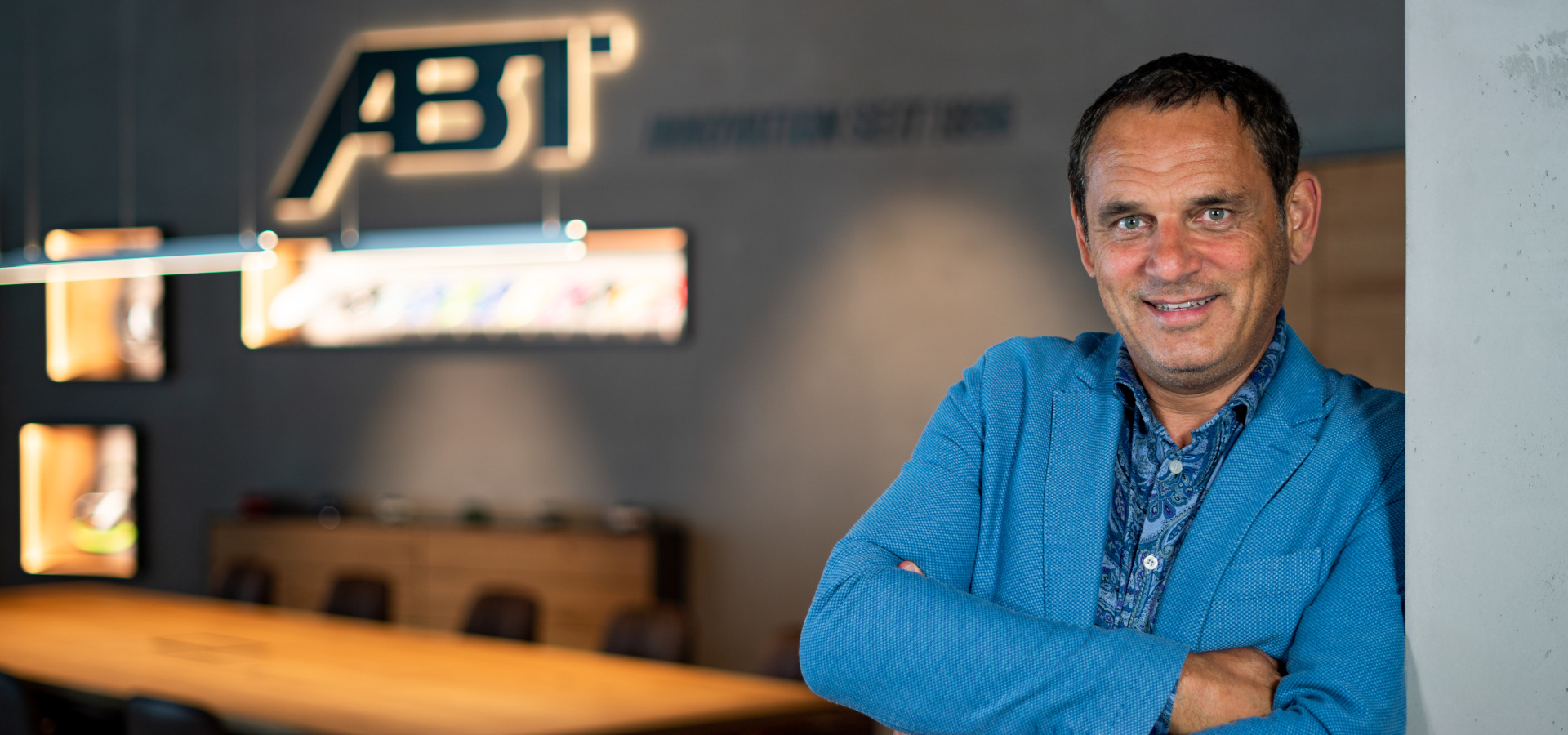 Hans-Jürgen Abt, CEO ABT Group
Manager since 1991
Founder of ABT Sportsline and ABT e-Line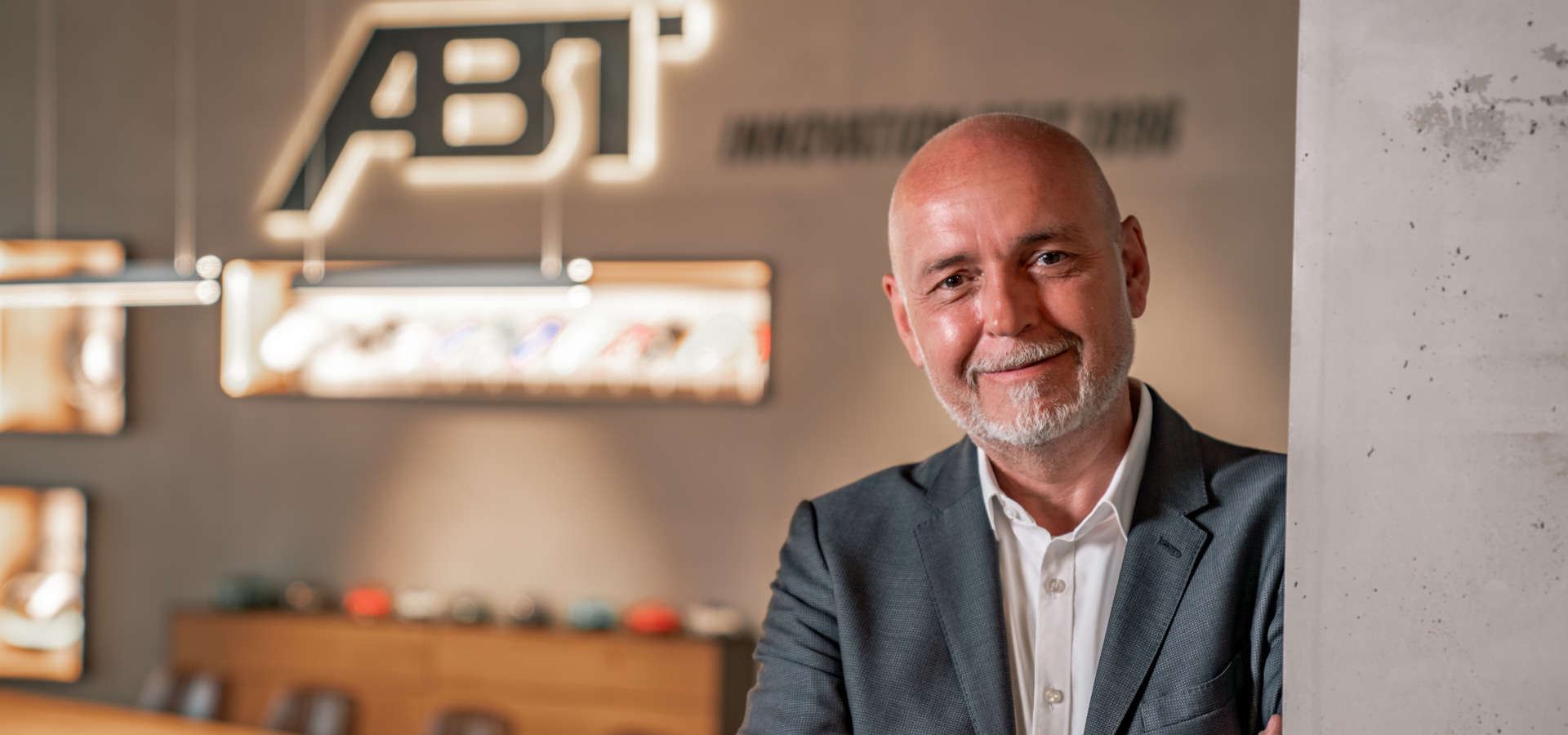 With ABT since April 2022
Chief Financial Officer of the listed company Manz AG for many years
Most recently CEO FinMatch AG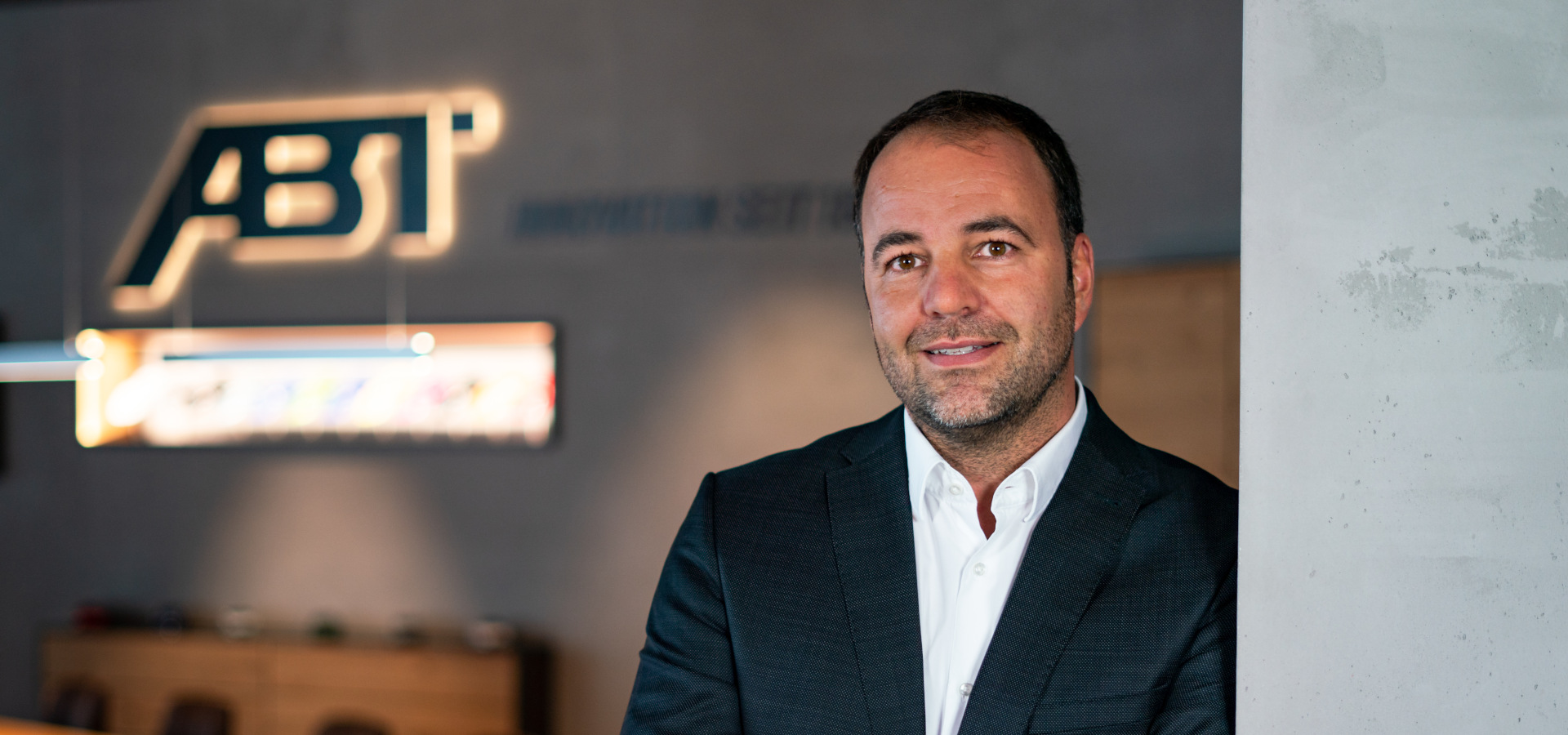 Thomas Biermaier, ABT Sportsline
Managing Director of ABT Sportsline since 2020
Previously responsible for ABT Motorsport
With ABT for over 20 years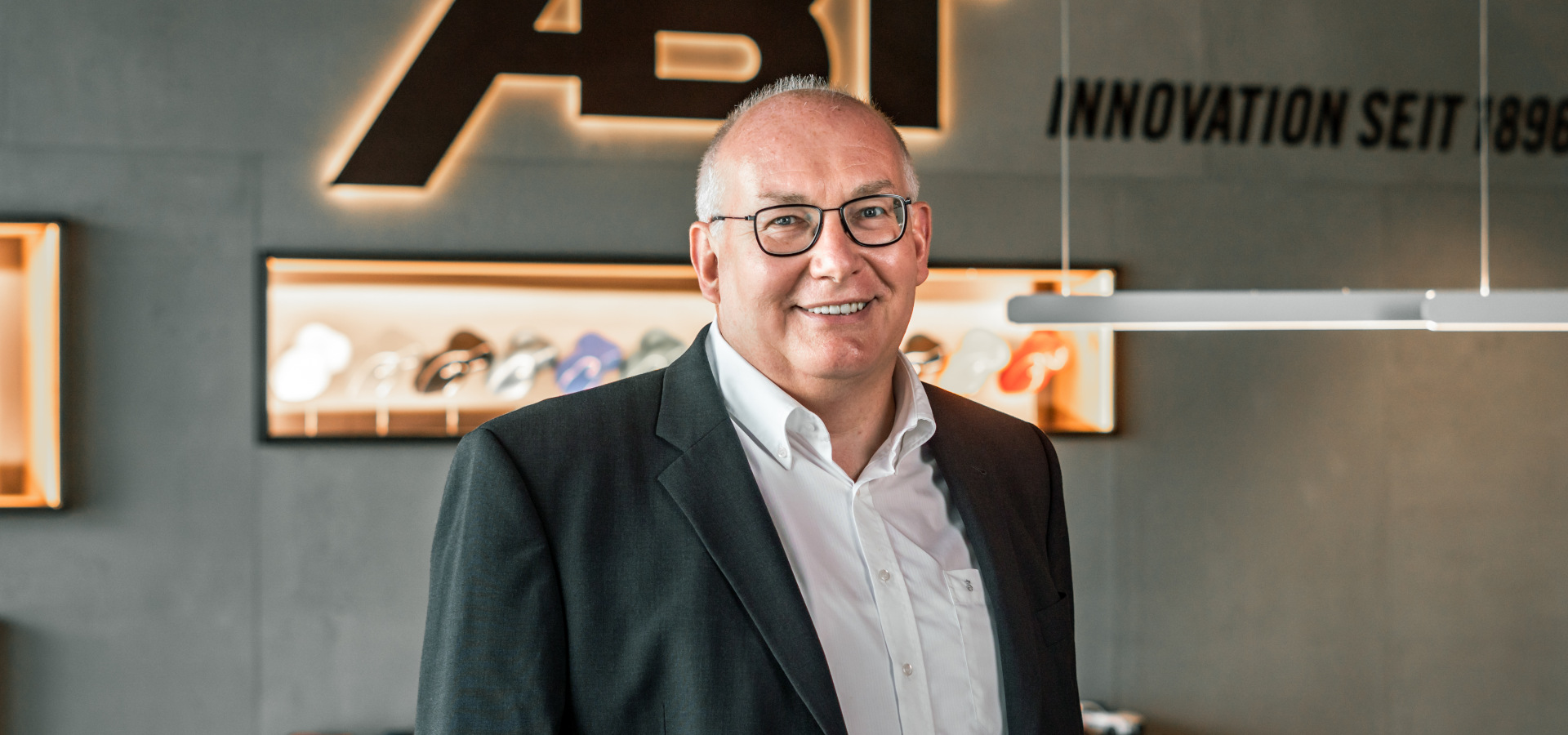 Eric Plekkepoel, ABT e-Line
With ABT since July 2021
Previously occupied international management positions at Delphi Powertrain Systems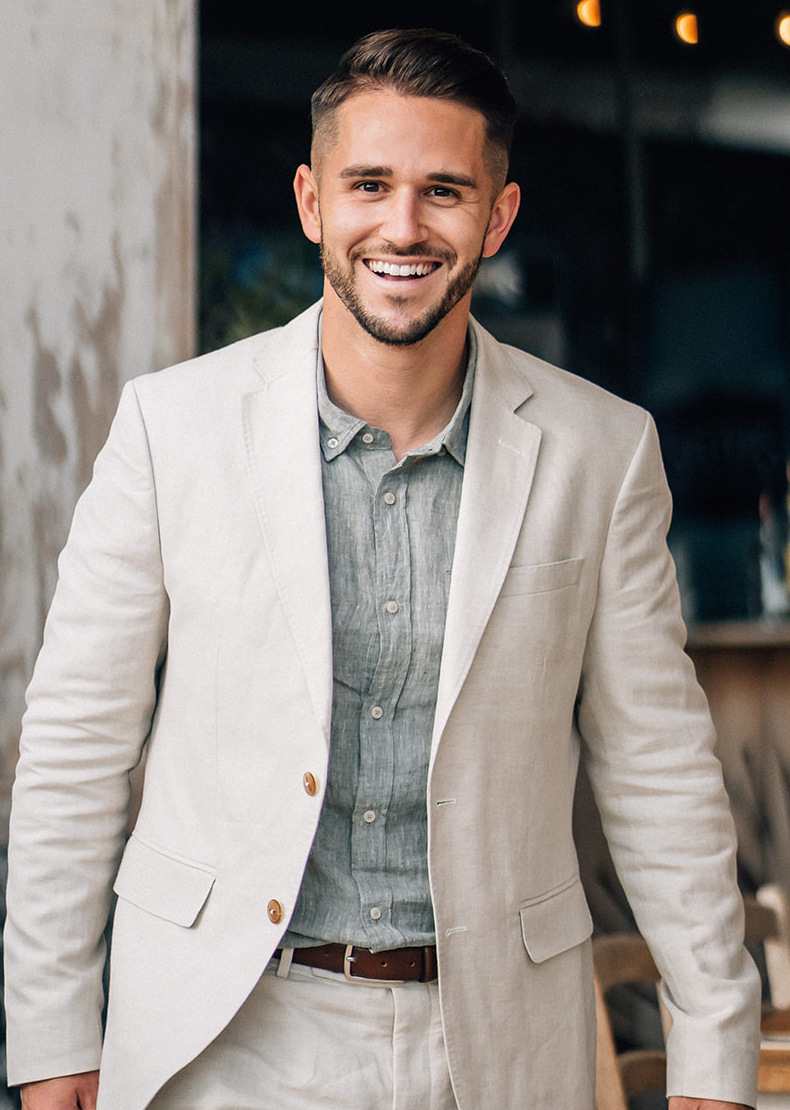 Daniel Abt, ABT Lifestyle
FIA Formula E racing driver from 2014 to 2020
TV expert at ProSieben since 2020
Influencer with > 500,000 YouTube subscribers
ABT is a traditional company from the Allgäu region of Germany that operates worldwide.